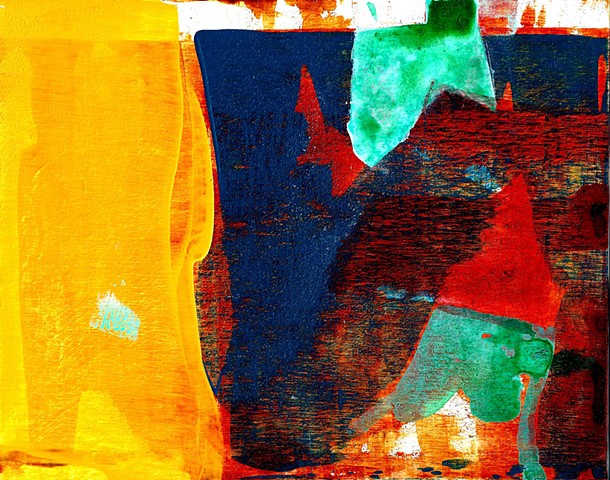 This is an online exhibition of my recent work.
To view my Archive, please visit www.dougkirton.com
You can also view my work on the Centre for Contemporary Canadian Art.
Doug Kirton received his B.F.A. from the Nova Scotia College of Art & Design in 1978 and his M.F.A. from the University of Guelph in 1994.
Kirton's work has been shown extensively across Canada, and he has participated in two-person and group exhibitions in the United States, Switzerland and China. His work is represented in numerous important public collections including the Art Gallery of Ontario, the Vancouver Art Gallery, Museum London, the National Gallery of Canada, and the Shanghai Art Museum. In 2000, Kirton's work was the subject of a retrospective mid-career exhibition jointly organized by the University of Waterloo Art Gallery and Museum London. Entitled Times of Uncertainty: Doug Kirton Paintings 1983 – 1999, the exhibition featured an accompanying catalogue with an essay written by the artist Will Gorlitz.
Kirton's work has been generously acknowledged by the Ontario Arts Council and the Canada Council for the Arts. Most recently, in 2010 he was awarded a grant in the Established artist category from the Ontario Arts Council.
Kirton's most recent work has been exhibited in a solo exhibition at the Michael Gibson Gallery (London, Ontario) in March, 2016.
Kirton is an Associate Professor and Chair of the Department of Fine Arts at the University of Waterloo. In 2010 he was honoured with the UW Distinguished Teacher Award and the Ontario Undergraduate Student Alliance (OUSA) Award for Excellence in Teaching.
In 2002 Kirton was elected to the Royal Canadian Academy of Arts (RCA). In 2004, he was awarded the Kitchener-Waterloo Arts Award in the category of Visual Arts, and in 2012 he was awarded the Queen Elizabeth II Diamond Jubilee Medal.
Kirton is represented by the Michael Gibson Gallery (London, Ontario), and Nouveau Gallery (Regina, Saskatchewan).